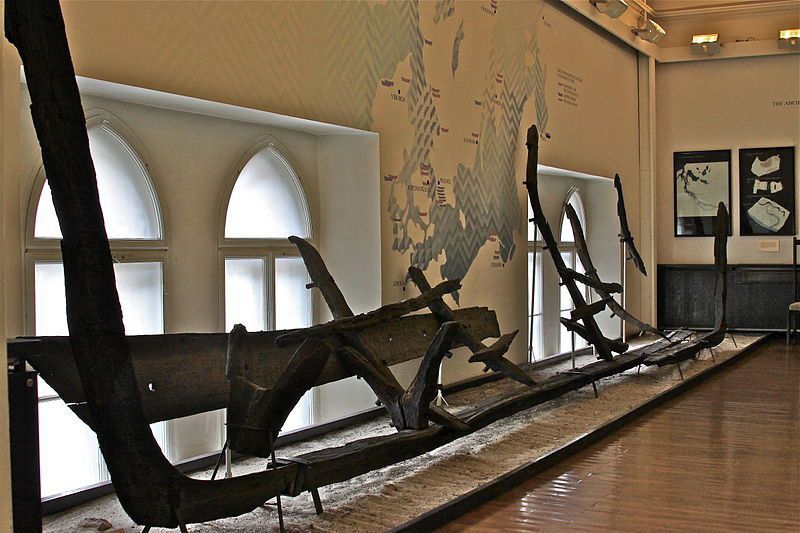 In 1939, during excavations in Old Riga, a group of archaeologists unearthed remains of an ancient ship in the port waters of the old harbour of Riga. Scientists date this unique discovery to late 12th century.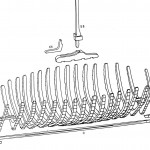 It was a clinker built (lapstrake) sailing vessel with an elevated bow, one mast and a yard. Ship's body and outer la yer was made from oak, inner lining – from pine and birch tree; planks processed with an axe (no usage of saw noticed).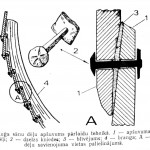 Wooden pins, iron nails and rivets have been used for fastening. The weight of the ship was 4,3 tons, and its cargo carrying capacity exceeded 30 tons. The ship reached 14,4 m in length, 4,9 m in width; the height in middle part – approx. 2,4 m and the draft with cargo – about 1,4 m. The area of the rectangular sail exceeded 40 square meters.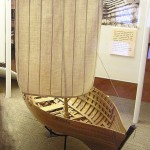 During the 2nd World War many of the unearthed ship fragments were destroyed. In the post-war period, several researches were made. They resumed in 1982 and, as a result, a reconstruction project was developed and a 1:10 model of the Riga ship was built. Model authors are: engineer and historian Arturs Eižens Zalsters, builder Viesturs Selga, sail and rigging author Uldis Bikše, Leonīds Grīnbergs. The ship's model is located in the Museum of the History of Riga and Navigation.
In 2014 Riga ship model at scale 1:15 was created by Edgars Zvejnieks.
The fragments of the archaeological Riga ship can be seen in Museum of the History of Riga and Navigation.