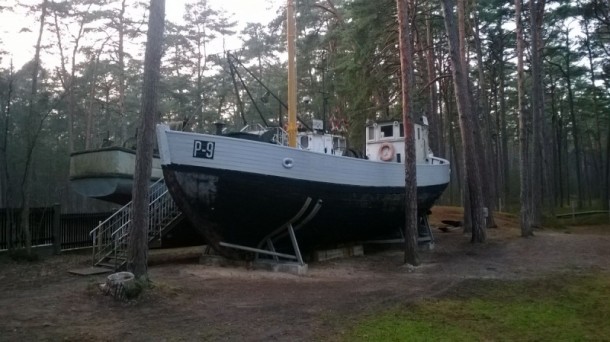 In the year 2014 the repairing of Jurmala Open-Air Museum exhibit – the wooden fishing ship "Marts" was performed.
This wooden ship was built in 1955, in Latvia, Mangaļsala. There were a lot of ships of this type in Latvia, until metal ones replaced them. Enterprise "Yacht Service" and association "Rīgas Kuģis/Riga Ship" board chairman Aigars Baiks had the honor of repairing ship "Marts".
The task was made possible thanks to the employees of Jurmala City Museum and financial aid from State Culture Capital Foundation of Latvia and Jurmala City Council.