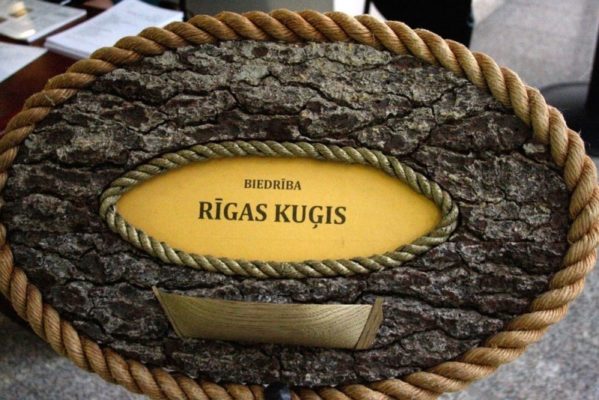 Dear members of the association "Rīgas Kuģis"!
We invite you to the general meeting of the association, which will take place on 2nd November 2017, on Thursday at 18:00 – in Jurmala, Majori, Tirgoņu street 29, in the premises of Jurmala City Museum.
Request to schedule an appointment in advance and inform about your participation by responding to rigaskugis@rigaskugis.lv.
Respectfully,
Board of the association "Rīgas Kuģis"
P.S. Members who have a problem with transport, please send a message – colleagues will help.
P.P.S. We kindly ask members to pay a membership for year 2017.
Annual membership fee for students, seniors – EUR 15.-, for others – EUR 43.-.
Association requisite:
Association "Rīgas Kuģis"
Reg. No. 40008211273
Account No. LV35HABA0551036814476
Payment purpose: (please specify) Membership payment for year 2017.